According to a General Statistics Office report, Vietnam has five export items worth more than $10 billion in the first six months of 2023. Among these are:
1. Electronics, computers, and components totaled $25.21 billion
This is an important industry that accounts for a growing portion of Vietnam's overall export turnover. Currently, the number of local and foreign direct investment (FDI) firms operating in Vietnam is expanding, and they are achieving substantial results, such as Samsung, Foxconn, LG, and LG Display…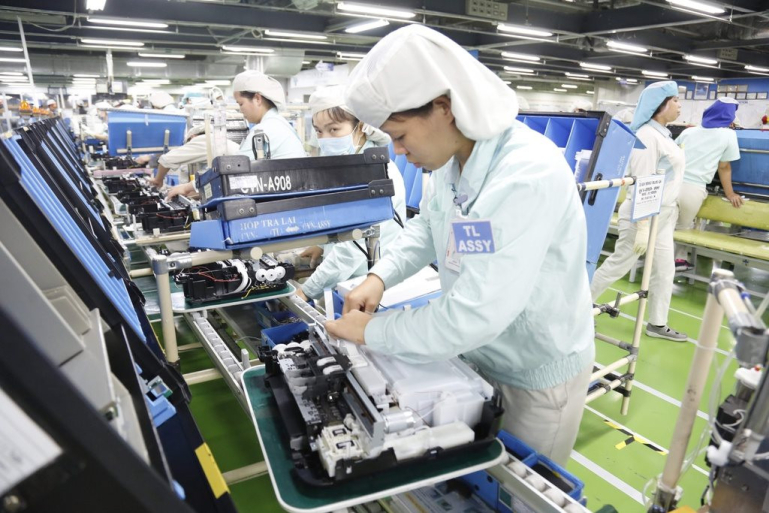 Vietnam's electronic goods, computers, and electronic components have become more diverse, meeting the rising demands of domestic as well as international markets.
2. Phones and components totaled $24.29 billion
Mobile phone manufacturing and the export of telephone-related electronic components are other key export industries in Vietnam. The world's biggest mobile phone and component firms, such as Samsung, Apple, and Compal, are also growing their manufacturing chains by investing in and developing plants in Vietnam. This moved export output to the top two for the first six months of the year.
3. Other machinery, equipment, and spare parts totaled $19.73 billion
Machine, device, and equipment manufacture and export have made significant contributions to Vietnam's export industry. Items in this category include industrial machinery, agricultural machinery, and other spare parts and components for various sectors such as automotive, machinery, electronics, and others.
4. Textiles accounted for $15.75 billion 
The garment and textile industry is one of Vietnam's largest export industries. Clothes, shoes, purses, and other textiles are examples of garments.
5. The footwear sector achieved $10 billion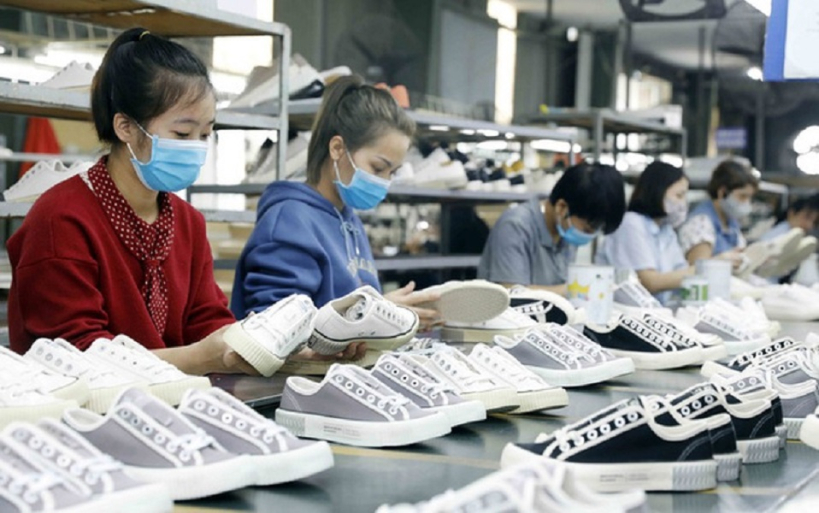 The Vietnamese footwear sector contributes significantly to exports. According to the General Department of Customs, Vietnam is the fourth-largest footwear producer in the world and the third-largest in Asia. Each year, Vietnam sells around 1 billion pairs of shoes to various markets across the world, generating substantial revenue for the economy.
Despite the international crisis, Vietnam continues to make constant efforts to promote economic demand and produce amazing accomplishments. Foreign firms that invest in Vietnam might select the above five product areas for investment, which would soon bear fruit.
Foreign companies investing in Vietnam should consider GNP Nam Dinh Vu ready-built factory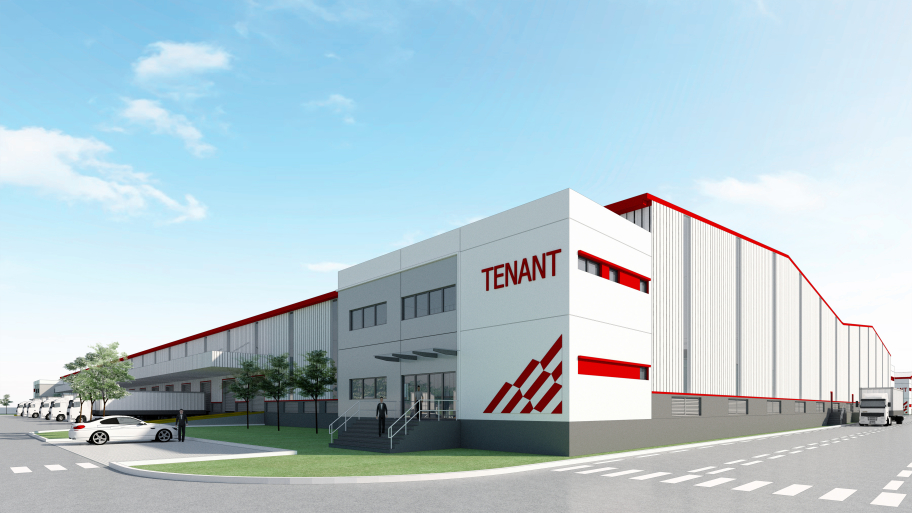 With 5 export groups over $10 billion in Vietnam, enterprises could pick the GNP Nam Dinh Vu ready-built factory in Hai Phong for manufacturing or storage warehouses. The project is supported by prominent industrial real estate developer Gaw NP Industrial and offers several benefits:
The overall area of the project is up to 170,000m2, with a net leasable area (NLA) of up to 107,000m2.

Inner columns are eliminated for the most effective use of space.

A 1.2m brick wall with ventilation doors, metal cladding, and a skylight on top.

Saving energy during operation, and meeting the EDGE standard.

A cutting-edge fire protection system is included.
Foreign firms need to rent GNP Nam Dinh Vu ready-built factory; for further information, please call Hotline +84 789 75 77 88.
Warehouse for lease in Vietnam | Warehouse for rent in Vietnam | Factory for lease in Vietnam | Factory for rent in Vietnam