There is still plenty of industries to be developed
Trade and business between Vietnam and China continue to have plenty of sectors and growth possibilities. The two nations should continue to strengthen their strategic partnerships and close collaboration, allowing enterprises on both sides to grow their operations and take advantage of possibilities in each other's big markets.  
Two-way commerce still remains: Despite continuous expansion in two-way commerce, Vietnam's portion of product exports to China remains underused, and many more potential items have still to be explored. China is a major consumer market with high demand for products and services, creating ideal conditions for Vietnamese businesses to develop their exports and seek new business prospects.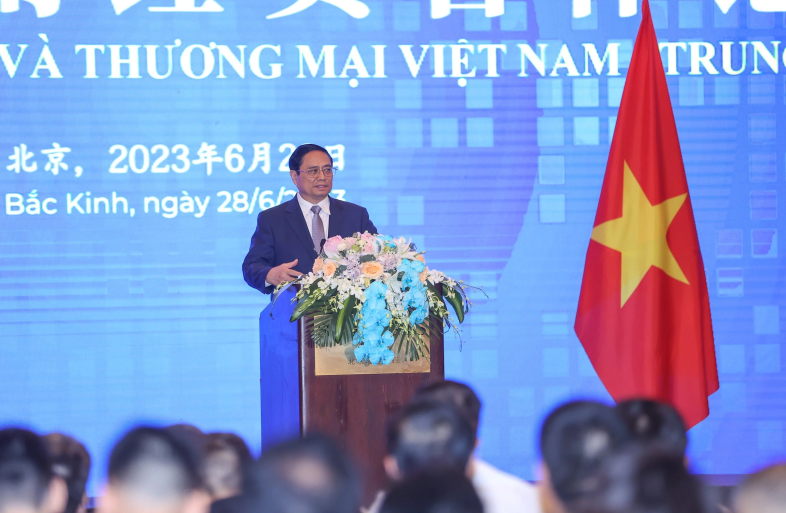 Focus on improving trade balance: At the moment, trade between Vietnam and China is disproportionate, with China accounting for a large portion of two-way trade volumes. This presents a challenge to Vietnam in terms of increasing the quality and added value of its exports. At the same time, there are several chances for Vietnamese businesses to identify appropriate sourcing and increase their exports of competitive products.
Investment partnership has enormous potential: China is one of the most active investors in Vietnam, with a particular emphasis on the manufacturing, processing, and electronics industries.
GNP Nam Dinh Vu rental factory and warehouse should be chosen by Chinese businesses developing in Vietnam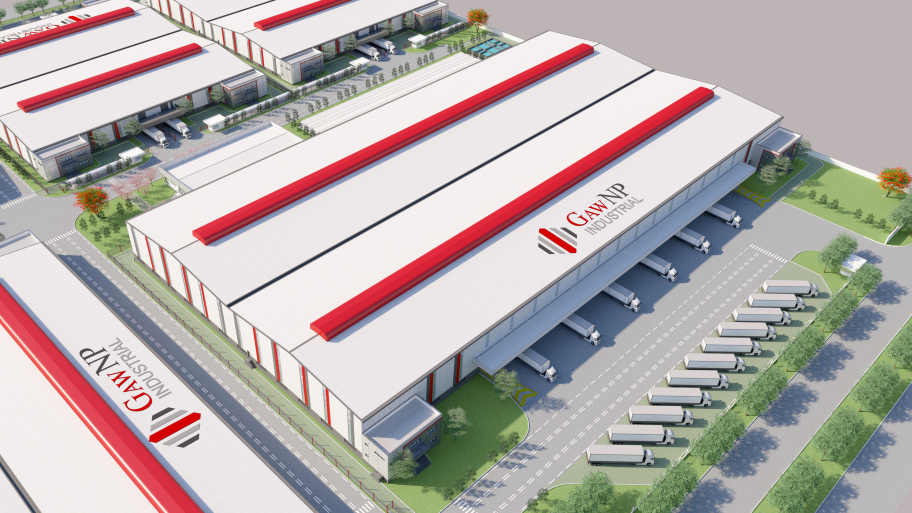 Chinese companies looking to invest in Vietnam should consider renting a factory and warehouse in Hai Phong because:
Strategic location: Hai Phong is positioned in Vietnam's economic development area, close to Hanoi and other attractive economic zones like Bac Ninh, Hai Duong, and Nam Dinh. This location has provided advantageous conditions for Chinese businesses to invest in Vietnam in order to move goods and get access to large markets.
Infrastructure development: Haiphong is concentrating on the development of its transportation infrastructure, which includes seaports, trains, and highways that connect the region to nearby areas and worldwide.
Abundant labor force: When Chinese firms engage in Vietnam, this location offers a young labor supply, diverse capabilities, and typically competitive wages, making it ideal for manufacturing and business deployment.
Investment incentives policies: The Vietnamese government has provided a number of assistance and preferential policies to firms operating in this region, including Chinese enterprises. Tax free for the first four years, then a 50% discount for the next nine years. Export processing businesses will be free from import and export levies, as well as VAT.
If Chinese or foreign firms are interested in leasing the GNP Nam Dinh Vu factory in Vietnam, please contact the Hotline +84 789 75 77 88 as soon as possible.
Warehouse for lease in Vietnam | Warehouse for rent in Vietnam | Factory for lease in Vietnam | Factory for rent in Vietnam