To achieve that, Vietnam has successfully shifted towards an export-oriented economy, actively engaged in Free Trade Agreements (FTAs), and consistently implemented policies for sustainable economic recovery and development.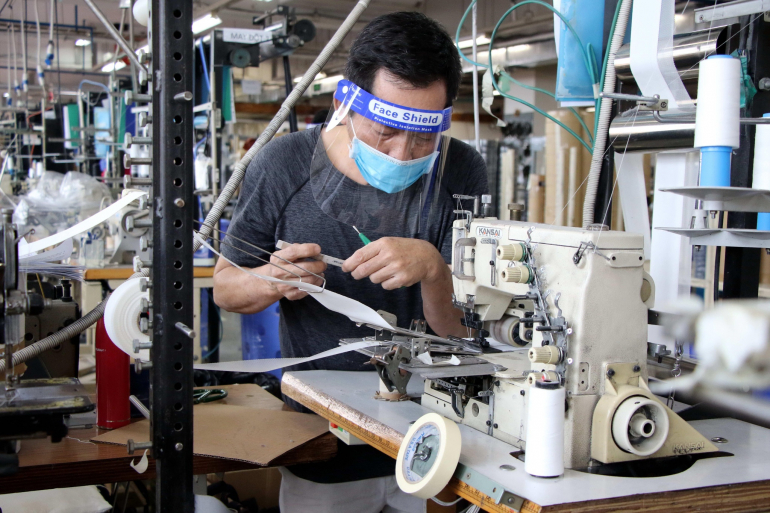 Core competitive edge
Investment in Vietnam offers remarkable potential for lucrative returns. Several key factors contribute to this success, including:
Strategic geographical location in economic development: Vietnam is situated at the crossroads Northeast Asia and Southeast Asia, which are home to dynamic economic centers such as Japan, Korea, India, and China. Furthermore, Vietnam's territorial sea serves as a gateway, connecting Asia countries to the vast expanse of the Pacific Ocean.
Young and well-educated workforce: Vietnam boasts a youthful and highly educated workforce. In addition, the government has implemented a strategy for developing vocational education in the 2021 – 2030 period and also issued Decision 17 to support vocational training for employees participating in unemployment insurance. Vietnamese workers are preferred by many investors not only for their expertise but also due to the relatively lower labor costs compared to other Asian countries. To be more specific, the monthly labor costs are only 64% compared to that of India, 62% compared to the Philippines, and 22% compared to Singapore.
So in the face of numerous global changes impacting all aspects of society, how did Vietnam navigate through these shifts?
Vietnam's economy in the post COVID-19 era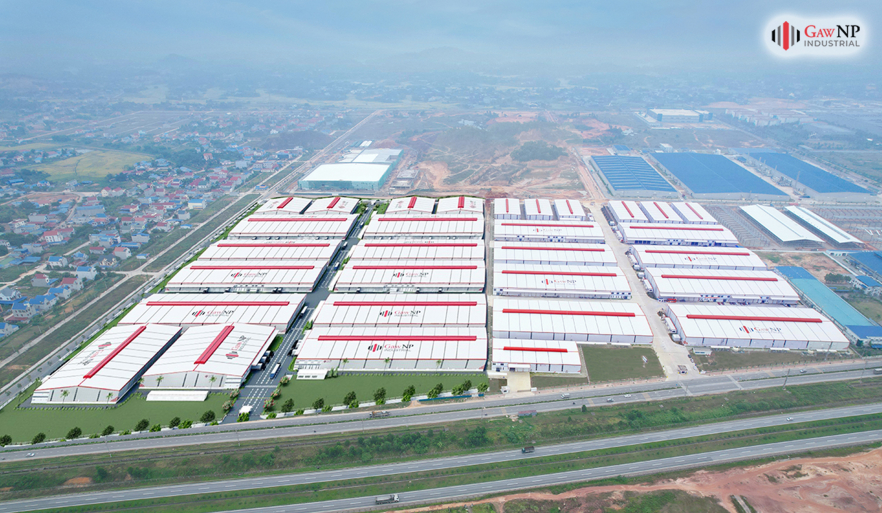 In the wake of the pandemic, Vietnam has implemented comprehensive socio-economic recovery and development policies that have not only facilitated a swift rebound but also amplified its appeal to international investors:
Reducing value-added tax (VAT) and keeping petrol prices stable.
Digitizing population data and administrative procedures to promote digital transformation.
Offering incentives and creating favorable conditions for foreign businesses that invest in Vietnam.
Reducing or extending tax payments, social insurance, and exempting/reducing fees for select public services, reducing/extending land lease fees, etc. Furthermore, a substantial welfare package of up to 62 trillion dong has been introduced.
In addition, Vietnam stands to benefit from its participation in the Regional Comprehensive Economic Partnership (RCEP) starting in 2022. This agreement grants Vietnam access to a market of 2.2 billion consumers, representing 30% of the global population, which is equivalent to 30% of global GDP. The RCEP Agreement will create a vast market teeming with opportunities for production and export for Vietnam.
Amidst the global challenges, Vietnam's production indicators continue to exhibit positive signals. The gross domestic product (GDP) witnessed a notable surge, growing by 7.72% in the second quarter, the highest rate since 2011, compared to 5.05% in the first quarter. Construction and services sectors are two sectors that experienced significant output growth.
Furthermore, the average consumer price index (CPI) in the first four months of 2022 rose by 2.1% compared to 0.89 in the same period in 2021. The government's diligent efforts to control inflation in the face of global disruptions in the supply chain have yielded favorable results.
Vietnam's appeal for investment extends beyond its abundant and skilled human resources and attractive incentive policies. The country boasts well-developed infrastructure, featuring numerous industrial parks and ready-built factories spanning across the country, particularly in the Northern region and Thai Nguyen province to be more specific. Notably, the GNP Yen Binh 2 ready-built factory project, currently in the final stages of completion, stands out as a prime investment opportunity for foreign businesses that invest in Vietnam.
As a low corporate income tax (CIT) zone with favorable operating costs, strategic location at a transportation hub, and state-of-the-art infrastructure, the GNP Yen Binh 2 ready-built factory project will help investors "reap the rewards" quickly.
For guidance on investment policies in Vietnam and detailed information about the Yen Binh 2 ready-built factory area, feel free to reach out to our dedicated Hotline at +84 789 75 77 88.
Warehouse for lease in Vietnam | Warehouse for rent in Vietnam | Factory for lease in Vietnam | Factory for rent in Vietnam