China's Sunny Group plans to invest up to $2.5 billion in the northern province of Thai Nguyen, which is expected to generate $5 billion in annual revenue and create jobs for 15,000 local people.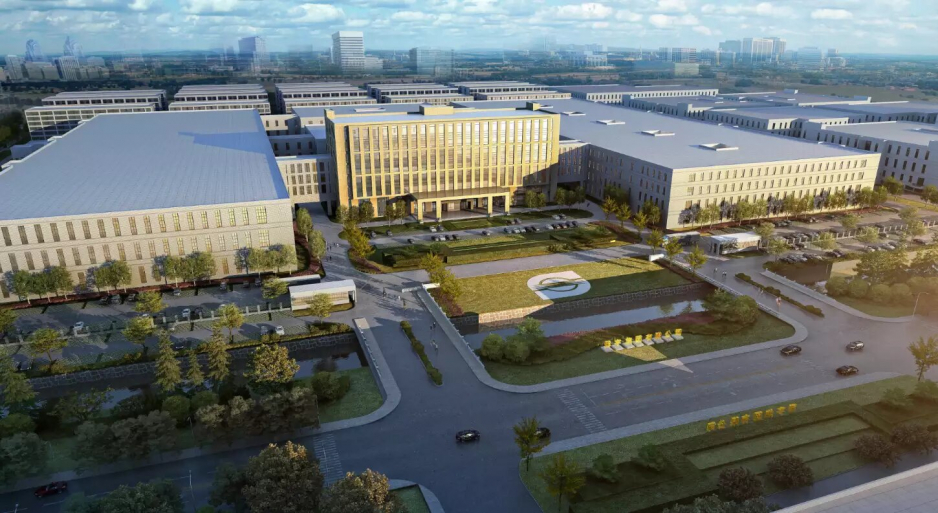 Sunny's President Ye Liaoning made the remarks during a meeting with Vietnam's Deputy Prime Minister Tran Luu Quang on March 8.
According to Ye Liaoning, Sunny Group was founded in 1984 and produces integrated optical components for various devices such as telephones, computers, robots, medical equipment and industrial production machines.
The company was listed on the Hong Kong Stock Exchange in June 2007 and has been included in the "Fortune China Top 500 Enterprises List" for six consecutive years, currently ranking 284th.
Sunny Group has invested a total of US$130 million in four projects in Vietnam, namely Sunny Opotech, Sunny Automotive, Sunny Infrared and Sunny Opotec. These projects produce infrared lenses for cars, mobile phone camera modules and surveillance cameras in industrial parks in Thai Nguyen, Vinh Phuc and Hanoi.
Deputy Prime Minister Tran Luu Quang warmly welcomed Sunny Group's decision to invest in Thai Nguyen, a locality with a strong track record in attracting high-tech projects, exemplified by Samsung's $7 billion investment to build the world's largest mobile phone factory.
The Deputy Prime Minister expressed his hope that Sunny Group, with its experience and capabilities, will attract high-tech enterprises to invest in Vietnam, especially in Thai Nguyen, and help create an ecosystem for Sunny in Vietnam.
Quang also urged Sunny Group to create opportunities for Vietnamese enterprises to participate in the supply chain of auxiliary equipment, resulting in mutual benefits that will help promote the development of Vietnam's industry.
In light of the upcoming $2 billion project, he suggested that Sunny Group consider investing in a research and development center in Vietnam, saying such a center would allow the group to quickly apply technology and also provide favorable conditions for Vietnam to access new technology.
The Deputy Prime Minister asked the leaders of Thai Nguyen to create favorable conditions for the Sunny Group to invest in the area, and if any problems arise that go beyond the local authority, the Government and relevant ministries will ensure favorable conditions for the Group to successfully invest and do business in Vietnam.
During the meeting, Deputy Prime Minister Tran Luu Quang and representatives from several ministries and agencies witnessed the signing of a memorandum of understanding between the Thai Nguyen Provincial People's Committee and Sunny Group. The memorandum covers the implementation of an investment project in Thai Nguyen Province with a capital of approximately $2-2.5 billion.
Source: Hanoi Times
Warehouse for lease in Vietnam | Warehouse for rent in Vietnam | Factory for lease in Vietnam | Factory for rent in Vietnam