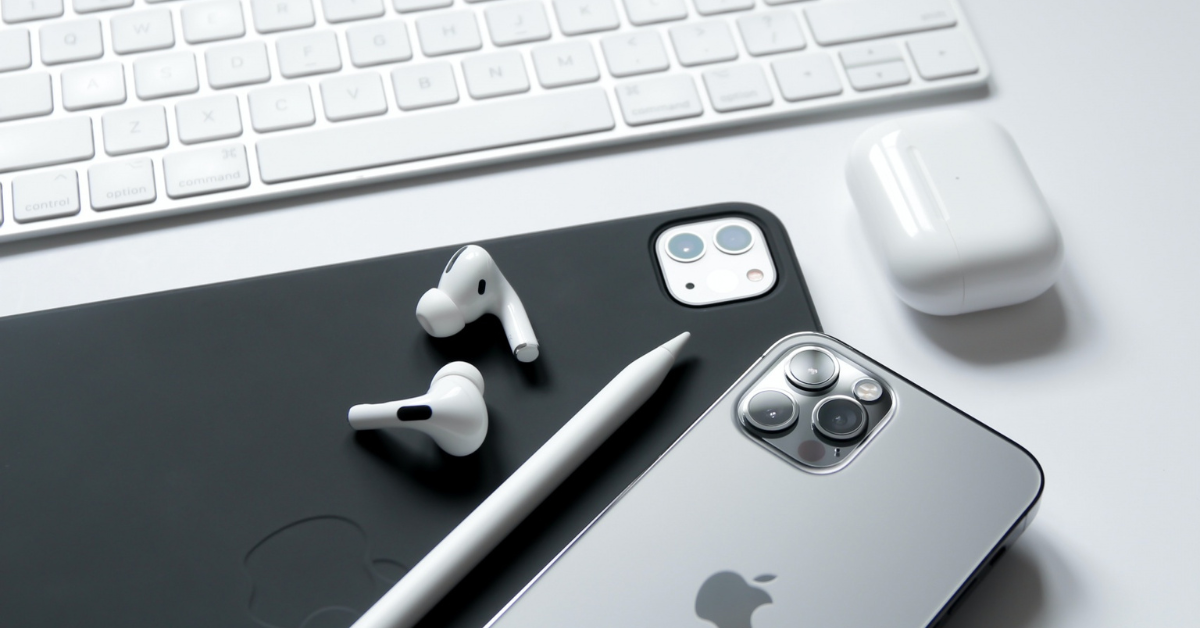 Taiwanese contract manufacturer Pegatron is the latest Apple supplier to announce its plan to expand its manufacturing site in Vietnam.
The decision was made amid the recent strict COVID-19 protocols in China, which forces Pegatron to suspend operations in its plants. The company faces labour shortages, shrinking output, and slow deliveries.
"We faced COVID-19 controls in China for two months. We couldn't have assessed that in advance, so that makes me emphasise our expansions in Vietnam, India, Indonesia, and North America, to solve our labour shortage, the gap between peak and low seasons, and increase the utilisation of our production capacity," Reuters quoted President Liao Syh-jang as he told an annual shareholder meeting in Taipei.
The company noted that its customers had "different reasons" for establishing factories in Vietnam, India, and Mexico. However, one shared factor is the ability to reduce concentration in China.
Pegatron has made an earlier announcement to invest up to $1 billion into Vietnam. The Taiwanese company will invest in a high-tech production factory at the Nam Dinh Vu Industrial Park in Haiphong. Pegatron has secured an investment license for the $19 million facility in March 2020.
The company is expanding its second project with an investment capital of $481 million, to make computers, electronic devices, communications equipment, electronic components, and circuit boards for global tech giants.
The third project worth $500 million is slated for the 2026-2027 period. Pegatron also plans to relocate its research and development centre from China to Vietnam.
Likewise, Apple supplier BYD also plans to begin commercial production of iPads this month in northern Vietnam after a trial run started in May. The supplier plans to expand production lines in 2024, as reported by Bloomberg.
Other Apple suppliers like Foxconn and Wistron also follow suit and employ hundreds of thousands of workers in Vietnam. Foxconn considers Vietnam to be its largest manufacturing site outside of China, with 60,000 employees.
Foxconn has already moved its iPad production to Vietnam in June. The company also plans to "significantly" increase its number of employees in Vietnam over the next two years
Nguyen Manh Hung, a lecturer for Logistics and Supply Chain Management at RMIT University, stated that Apple has been a big help to the growth of the Chinese and Taiwanese electronic industries over the last few decades.
It could be good timing for Apple to show "a helping hand" to the Vietnamese supporting industry since many global brands, such as LG and Samsung, have already set up their strong influence on this young and dynamic development.
Source: VIR